Barima Homecare Services is a business in its infancy, but a giant of industry in experience and expertise.
The company was set up in 2019 by plumbing and heating engineers, Daniel Boateng and Ernest Obeng. The two, who also happen to be Brothers, aspired to create a business that would supply it's customers, with a one-stop shop for plumbing and heating in London unlike no other. The Brothers saw to establish a business, which serviced domestic, corporate and commercial customers alike – with mastery, proficiency, heart and a touch of grit.
The company has since grown and the future's looking bright; servicing, repairing and maintaining the plumbing and heating components of businesses and homes across London.
As a closely managed and efficient family-run business, our superior expertise, commitment and professionalism shows in the work Barima Homecare Services provide to our customers.
As a local business with 25+ years of combined industry experience, with a highly qualified and expert maintenance team, you can be rest assured that the quality of service you get is second to none. In fact, here at Barima Homecare Services, we ensure to provide all our customers with consistent and exceptional work across the board.
Barima Homecare Services not only provide a broad, fully trained, fully insured, fully qualified and flawless service, but are always working to provide our customers with great prices and even better quality materials.
No job is too big or too small. We provide expert services for everything from emergency plumbing repairs to, central heating upgrades, full boiler, kitchen and bathroom installations. We work by first listening and understanding what our customers require from us and our team. We then work to make it happen!
Everything we do is uniquely tailored to every client and their needs.
In a nutshell, this is what we do best. We have thousands of satisfied customers and we are confident you will be too.
So, call Barima Homecare Services now, on 020 3003 5155 to discuss your plumbing or heating needs with our trusted team.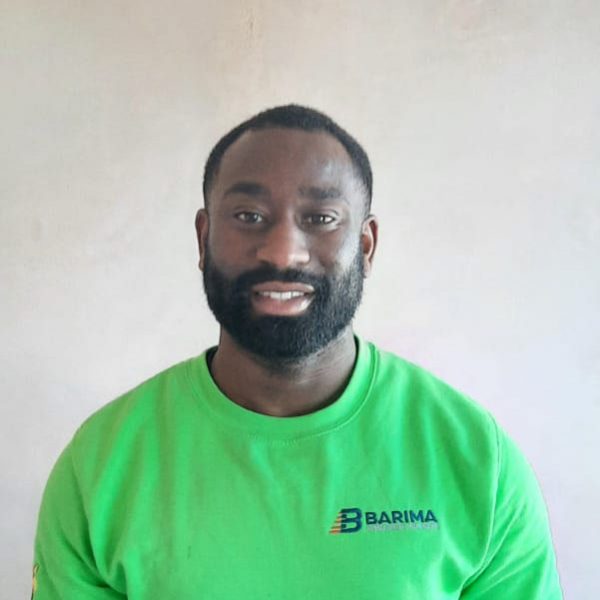 Daniel Boateng
Co-Founder & Company Director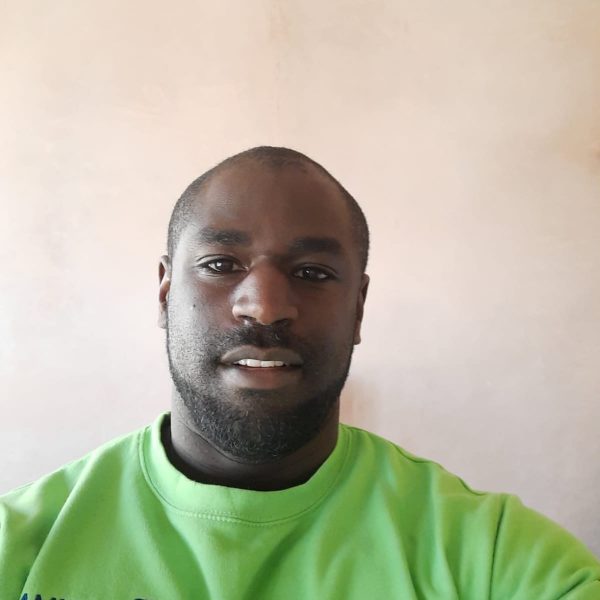 Ernest Obeng
Co-Founder & Company Director
Balham
Bixton
Clapham
Croydon
Kennington
Streatham
Thornton Heath
Tooting
Sign up to our mailing list
And receive all the latest news and offers

Barima Homecare Services Ltd
52 Gonville Road
Thornton Heath
England
CR7 6DB