Get the Best Plumbers in London at Your Doorstep
Got leaky faucets and pipes in your bathroom? Is your kitchen drain clogged? From sewer problems to running toilets, we are the professional and qualified plumber in London you can count on. After having extensive years of experience in the plumbing industry, Barima Homecare Services has garnered considerable attention for providing the best plumbers to countless homes. We take pride in employing only highly qualified and experienced plumbers who provide a standard of excellence while attending to any plumbing issue. From the moment you avail our plumbing services in London, you can be sure of making the right decision.
No matter how challenging or simple the plumbing issue is, we use our expertise to address the plumbing problem at the earliest. You don't have to break the bank when hiring our premium quality plumbing services; our top-notch plumbing solutions are priced at competitive rates.
A plumbing emergency is like an uninvited guest; it never comes with a warning. In the event of a plumbing emergency, you should be quick enough to make the correct decision. Hiring the best plumbers in London is always a safe bet. Our plumbers not only have expert knowledge and skills but also employ a wide range of professional tools to fix your plumbing problems in a jiffy.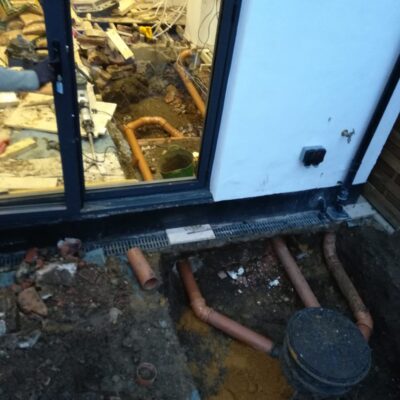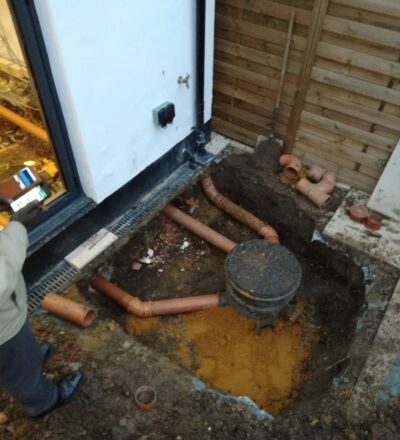 What Are the Plumbing Services in London We Offer?
We are a trained and certified team of plumbers offering a wide range of top-quality plumbing services in London. These include:
Drain blockage repairs
Gas and electric hot water units and boiler installation, service and repair
Gas fire repairs
Plumbing installation and repairs
Repair of leaking taps, heat pump
Burst pipes
Cooktop install and repairs
Kitchen plumbing
Drain camera inspection
Soak well install and repair
Toilet installation and repairs
Emergency plumbing
Our quick response time, plumbing expertise and tools distinguish us as the top company for hiring the most reliable and efficient plumber in London. Not only do we provide same-day service but also long-term maintenance and repair to ensure your plumbing system keeps working without a hitch.
What Makes Us the Best Plumbers in London?
As the leading plumbing company, building a long-lasting bond of trust with our customers is always a top priority. We are professional, friendly and helpful plumbers who will find the cause of the issue and set it right for you. We'll solve the problem or you don't pay!
Top-quality, reliable and professional plumbing services
Certified and skilled plumbers
Dedicated professionals for attending all kinds of plumbing problems
Quick response time
Result-driven service
100% satisfaction guaranteed
Have a question about our plumbing service? Feel free to call us today.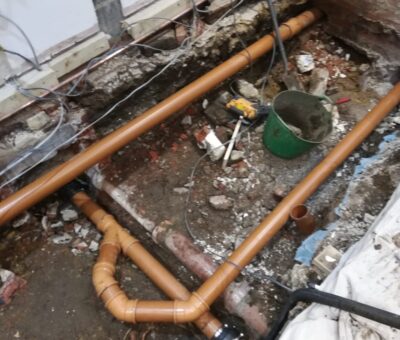 Sign up to our mailing list
And receive all the latest news and offers

Barima Homecare Services Ltd
52 Gonville Road
Thornton
Heath England
CR7 6DB